Unforgettable
Dr. Williams delivers compelling keynote presentations about the most pressing issues of our times.
The fight for justice.

Expert witness services.
Providing insight into the role of discrimination on behavior and mental health for the courts in the US and Canada.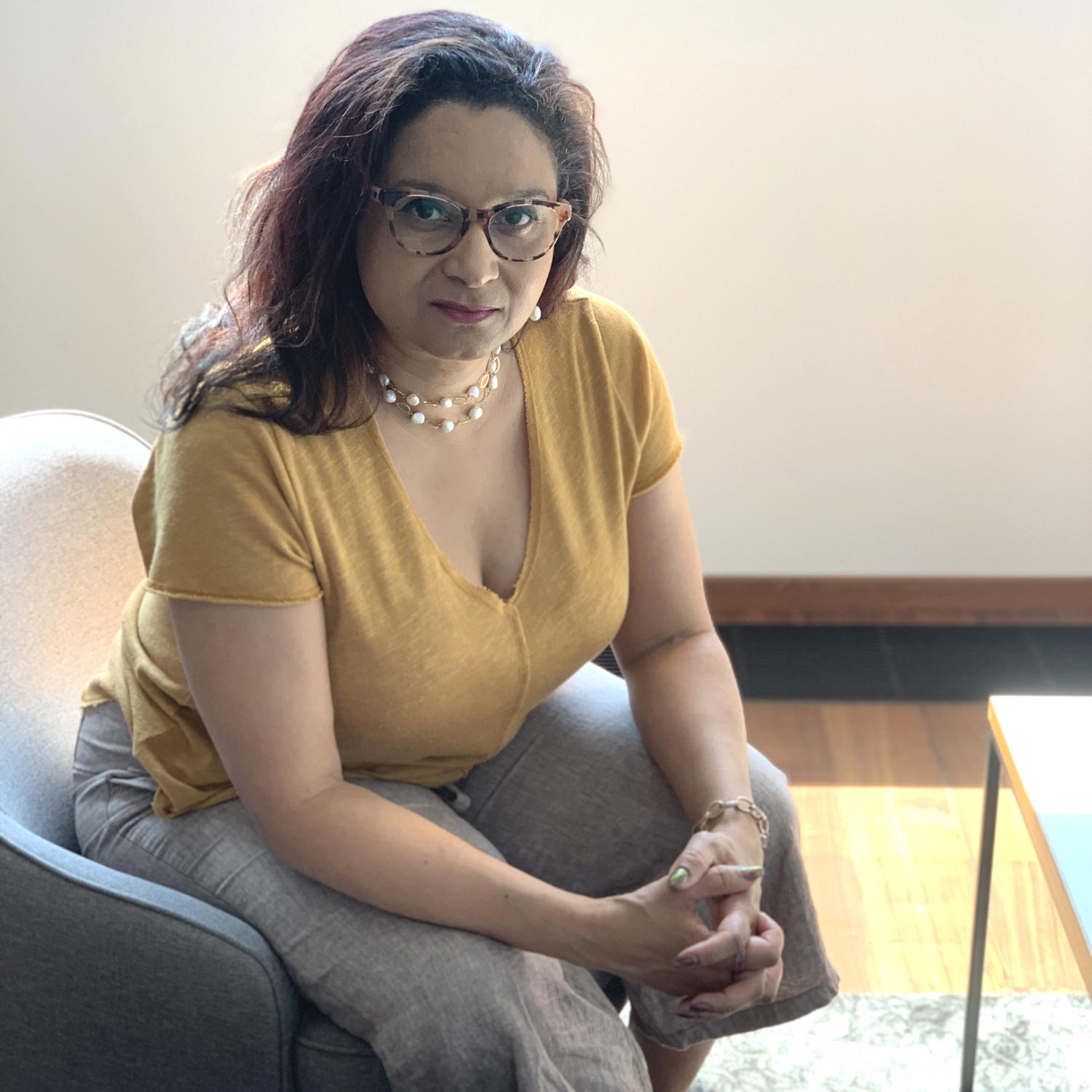 Inner child.

See for yourself.
Brace yourself for a new paradigm in mental health.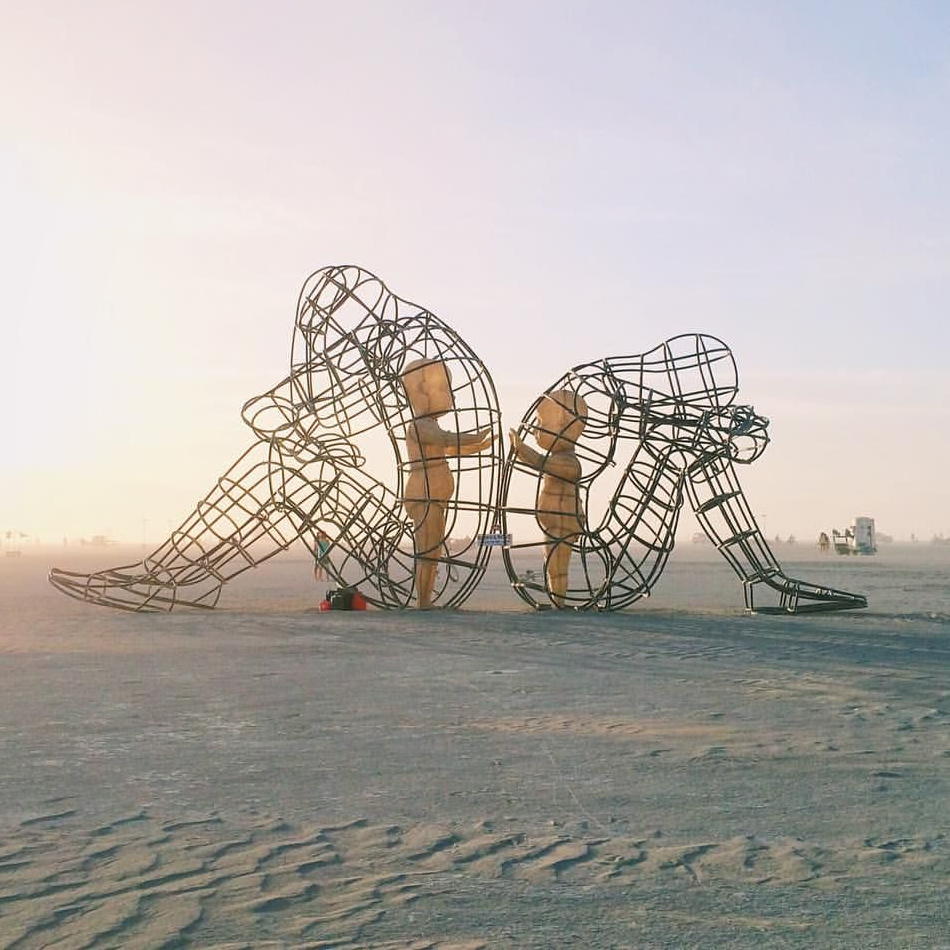 In the media.

Science for the people.
Contributing to the public discourse through major media globally.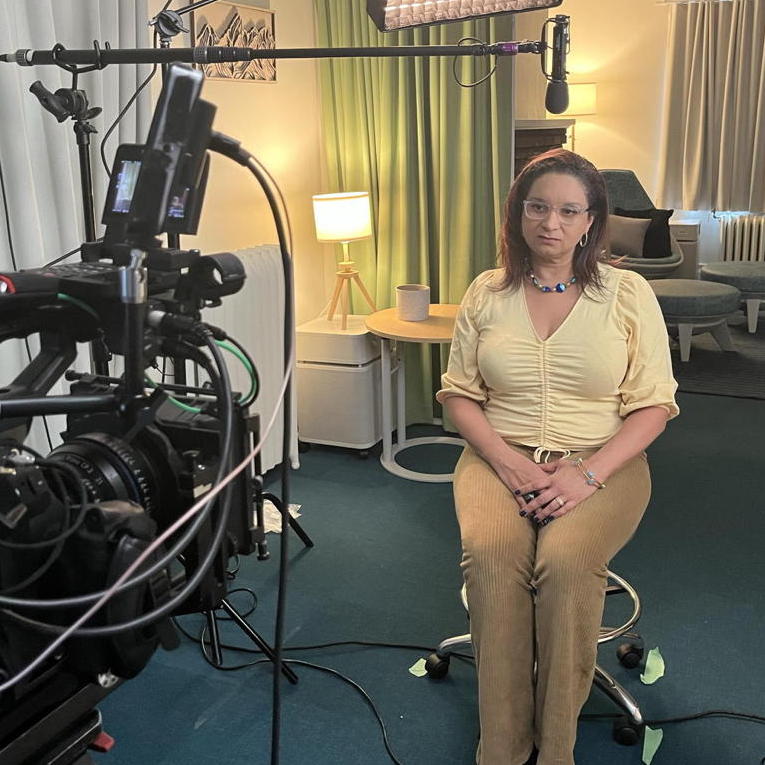 Popular Books and Videos by Dr. Monnica Williams