Racial Trauma
Providing expert and compassionate care.
It's traumatic.

Racism is everywhere.
Racial trauma is the cumulative effect of racism on mental health. It can include anxiety, depression, despair, and even physical health problems.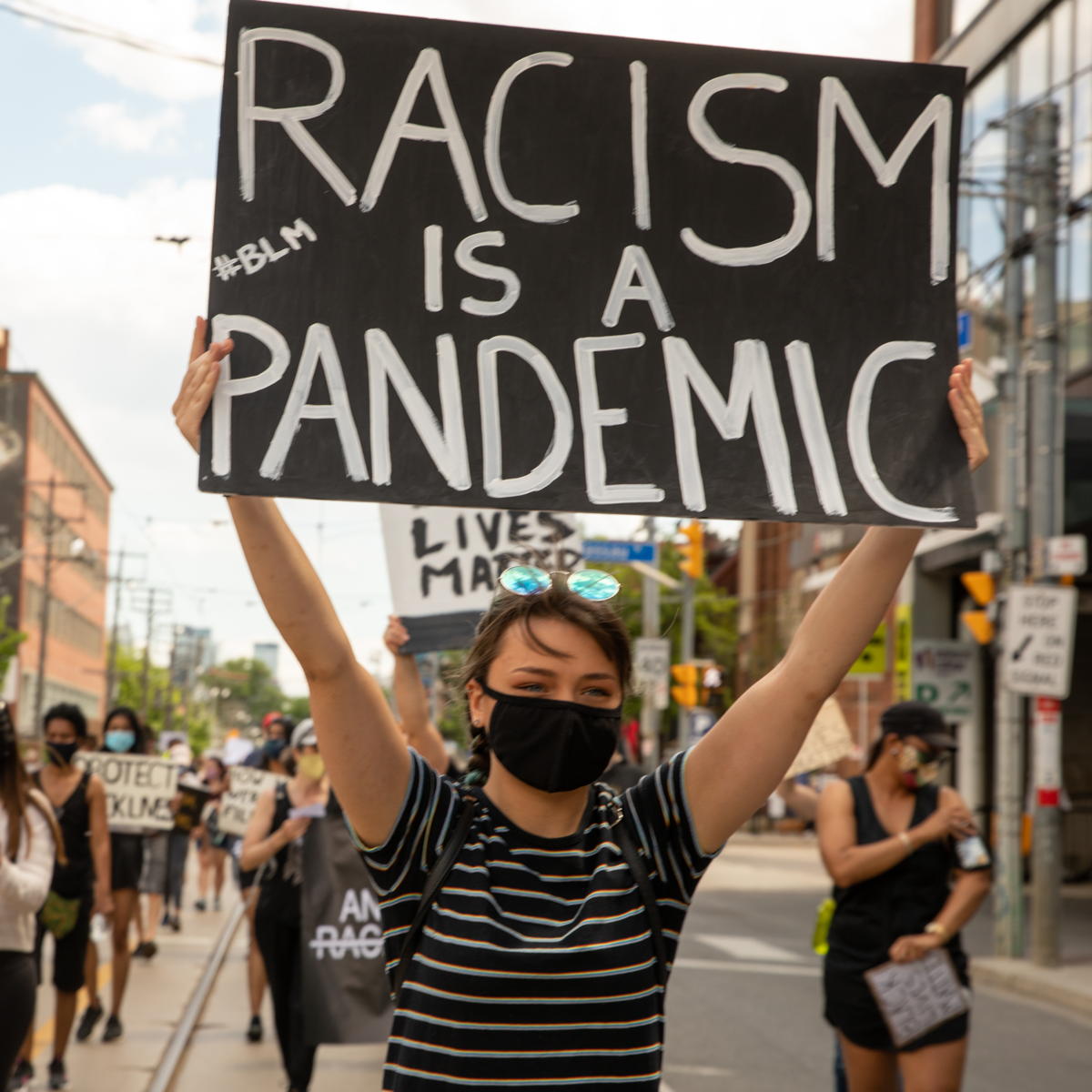 Take the test.

Racial trama screener.
Take this free online scientifically-validated self-test.
Free treatment.

Racial trauma study.
Culturally-informed solutions backed by science.
Racial Trauma Resources by Dr. Monnica Williams