Monnica Williams, Ph.D.
Therapist • Researcher • Professor • Speaker
Experience
Dr. Williams started her career as an Assistant Professor at the University of Pennsylvania School of Medicine in the Department of Psychiatry (2007-2011), where she worked with Dr. Edna Foa, an international authority on OCD and PTSD. Dr. Williams was also Director of the Center for Mental Health Disparities at the University of Louisville in Psychological and Brain Sciences (2011-2016). At the University of Connecticut (2016-2019), she had appointments in Psychological Science and Psychiatry before migrating to Canada.
Education
& Training
Dr. Williams completed her undergraduate studies at MIT (electrical engineering/biotechnology) and UCLA (psychology). She received her Master's and Doctoral Degrees in clinical psychology from the University of Virginia, where she conducted research in the areas of obsessive-compulsive disorder, tests and measurement, and ethnic differences. She completed her clinical internship at McGill University Health Centre, Montreal General Hospital Site, with rotations in mood disorders, sexual disorders, and emergency psychiatric medicine.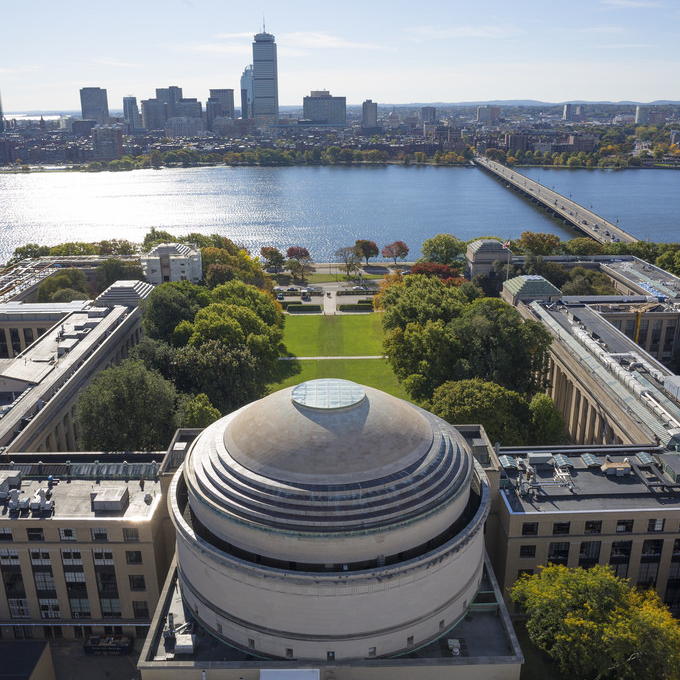 Scientific
Research
Dr. Williams has conducted clinical research on psychological and pharmacological treatments of OCD, PTSD, and anxiety disorders. Her research interests also include the role of culture and race on mental illness. She is an authority on obsessive-compulsive disorder, including sexual orientation-themed OCD (called SO-OCD or HOCD), racial trauma, and one of very few researchers focused on the inclusion of people of color in psychedelic medicine. She has published over 150 peer-reviewed articles, as well as many book chapters and scientific reports, with a focus on anxiety-related conditions and cultural differences, including articles about therapeutic best practices. These have appeared in scientific journals including Journal of Anxiety Disorders, Behavior Research and Therapy, Clinical Case Studies, Depression and Anxiety, and JAMA Psychiatry. She is currently an associate editor for Behavior Therapy, and she is on the editorial board of the Journal of Obsessive-Compulsive and Related Disorders, Journal of Psychedelic Studies, International Journal of Mental Health, Canadian Psychology, and Cognitive Behaviour Therapy. Her work has been funded by local and federal competitive grants, including the National Institutes of Health, Open Society Foundations, Social Sciences and Humanities Research Council of Canada, and the American Psychological Foundation. She was named one of the top 25 thought leaders in PTSD by PTSD Journal and one of the 16 most influential women shaping the future of psychedelics by Business Insider.
University
Teaching
Dr. Williams has taught at the University of Virginia, the University of Pennsylvania, the University of Louisville, the University of Connecticut, and the University of Ottawa. She frequently teaches Abnormal Psychology and Multicultural Psychology courses to undergraduates, and gives frequent guest lectures at other universities. She teaches culturally-informed evidence-based therapies and psychopathology to graduate students.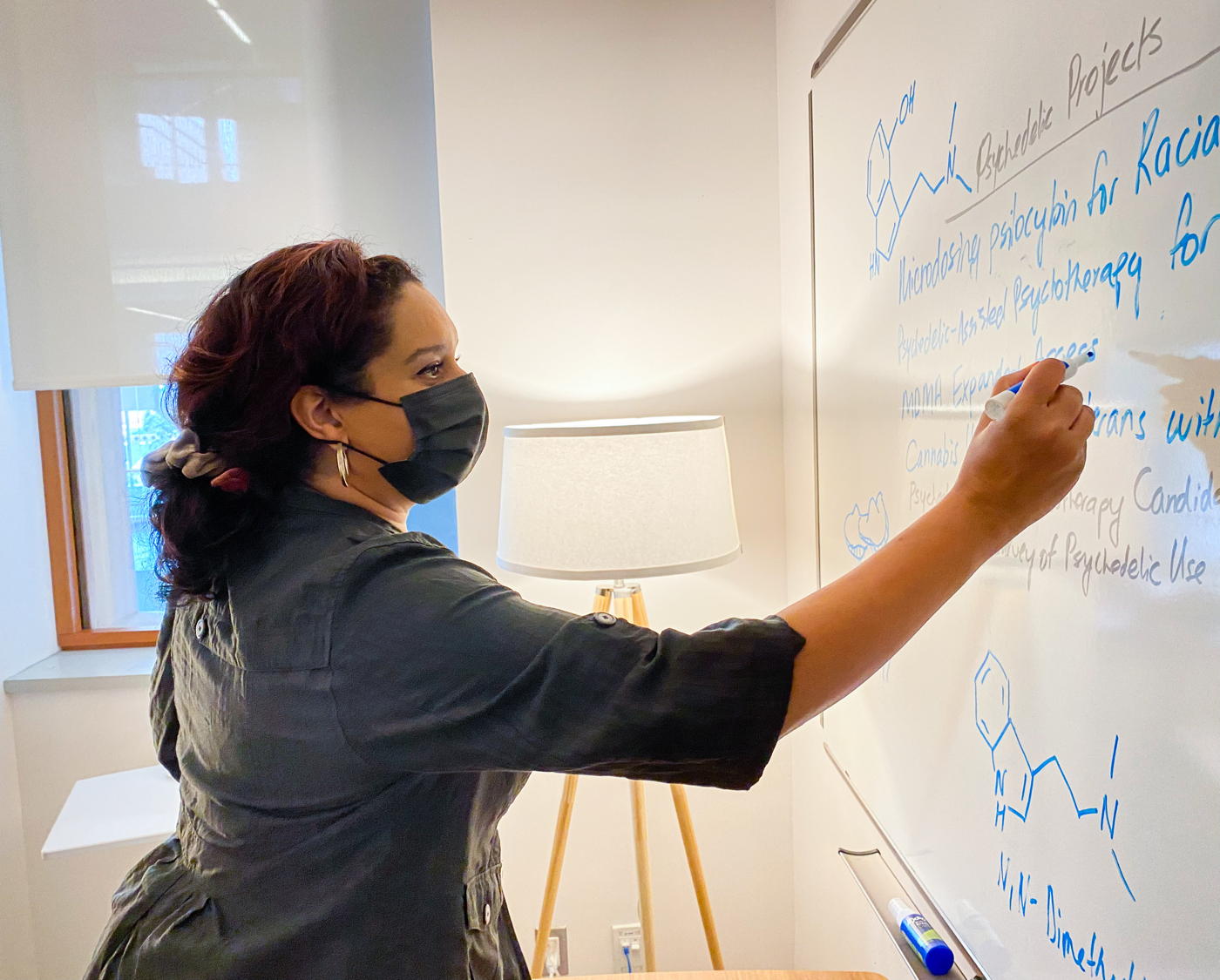 Trainings
Dr. Williams conducts trainings and lectures for medical residents, community organizations, and treatment providers nationally. She works with organizations and business to improve the racial climate. She lectures and conducts workshops at scientific conferences, including workshops to improve cultural competence. She also conducts workshops and interventions to reduce racism.
Clinical Work
Dr. Williams is an expert in psychological treatment for several mental health conditions, including a specialized treatment for OCD, called Exposure and Ritual Prevention (Ex/RP). Ex/RP is a highly effective type of cognitive-behavioral therapy that reduces unwanted obsessions through a process of changing thoughts and behaviors. Most people start to see improvements during the first month of treatment. For those coming from a distance, intensive treatment is an option. Dr. Williams also offers comprehensive evaluations for psychological disorders for legal purposes. She is a leading expert in race-based stress and trauma. She also provides therapy for people seeking to improve the quality of their relationships using Functional Analytic Psychotherapy (FAP), and she is a FAP certified trainer.
Dr. Williams is licensed in the US and Canada, and also holds an Interjurisdictional Practice Certificate. Contact her to schedule a mental health consultation.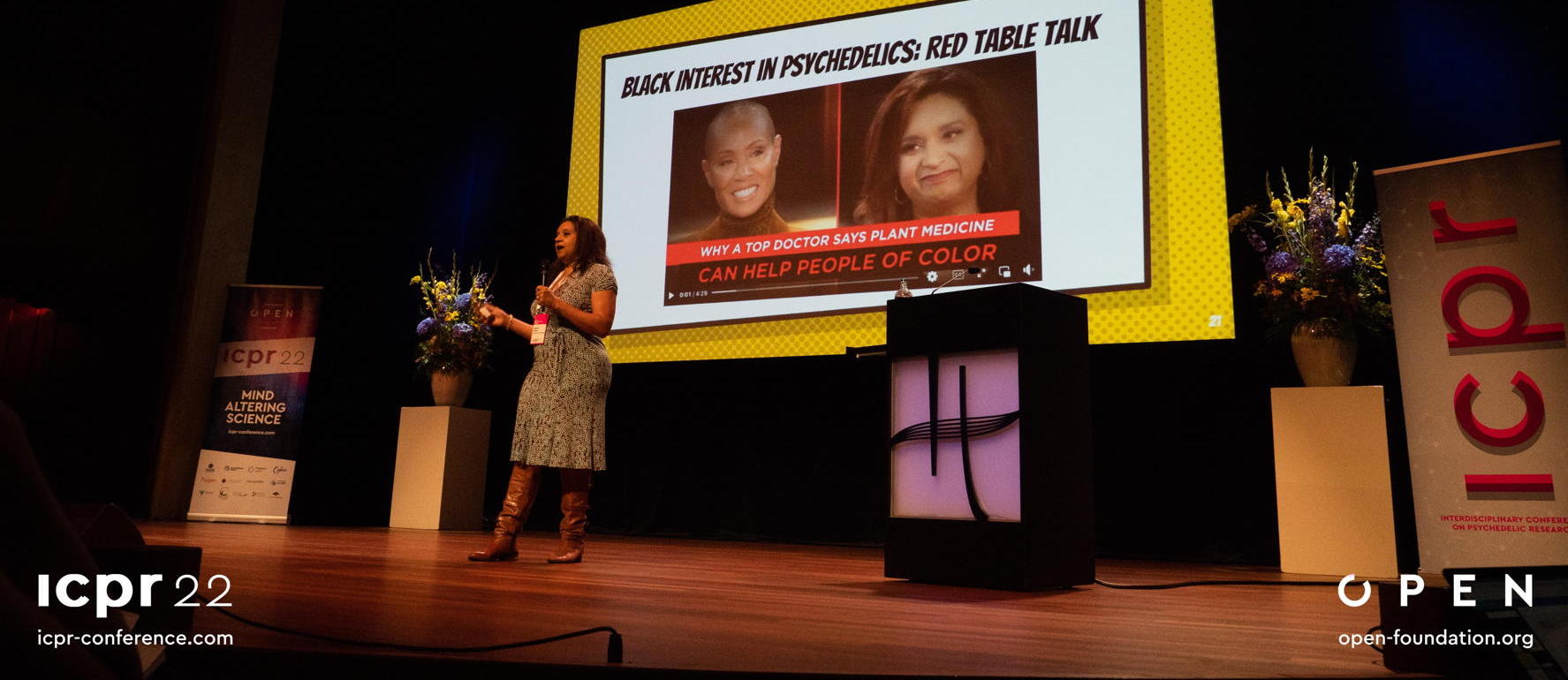 Popular Press
Dr. Williams frequently contributes to the public scientific discourse as a media expert. On television she has appeared on PBS, CTV, numerous newscasts, and talk shows. She has appeared on several radio shows, including NPR, and had been featured in all major media outlets in the US and Canada, including The Washington Post, The New York Times, CNN, and The Huffington Post. She has written for the New York Times and Slate, and maintains a blog on Psychology Today called Culturally Speaking.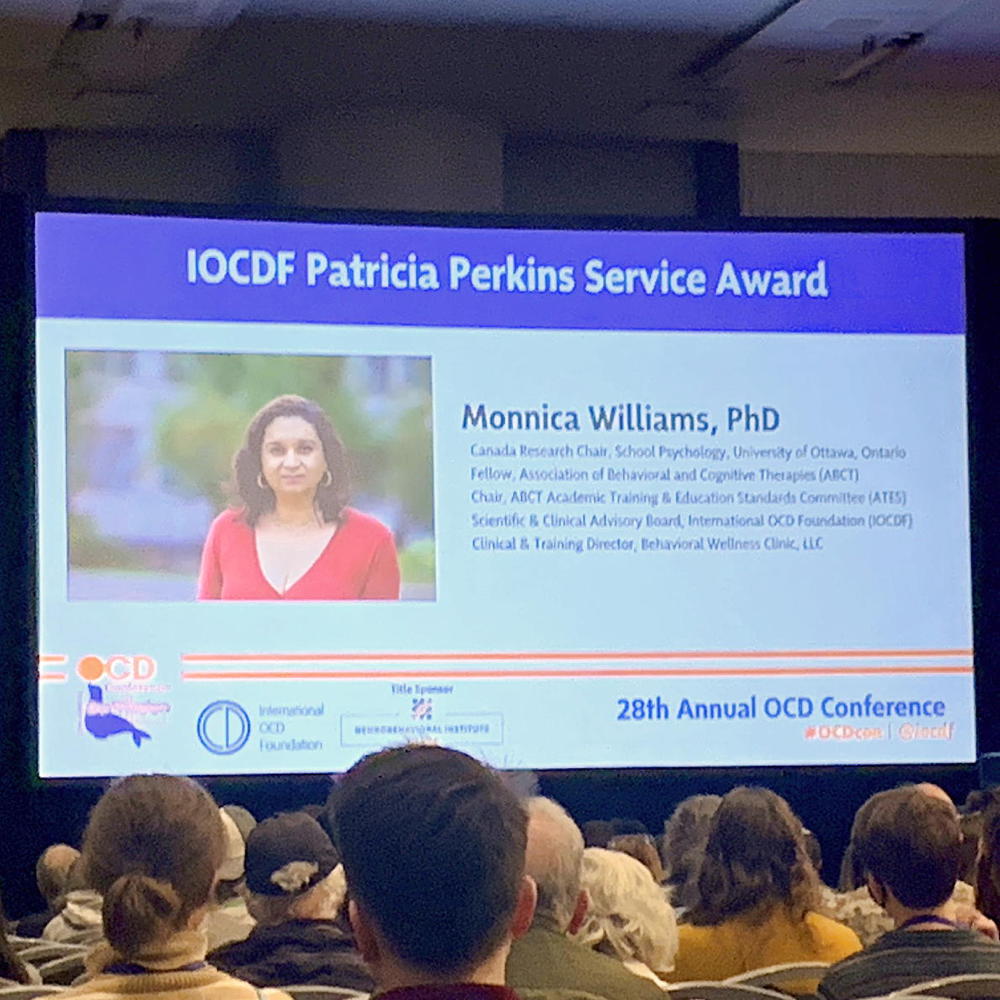 Professional
Memberships
Dr. Williams has served on the board of directors of several organizations, including the National Alliance on Mental Illness (NAMI) — Main Line chapter, NAMI Louisville, the Delaware Valley Association of Black Psychologists, the Chacruna Institute for Psychedelic Plant Medicines, and currently the Source Research Foundation. She was the Diversity Delegate to the APA State Leadership Conference for the Kentucky Psychological Association two years in a row. She is currently a member of the International OCD Foundation (Scientific Advisory Board, Diversity Council), Association of Behavioral and Cognitive Therapies (Academic Training & Education Standards Committee), the Canadian Psychological Association (Accreditation Panel), and the American Psychological Association (APA).
Popular Books and Videos by Dr. Monnica Williams