Racial
Microaggressions
Racism hidden in plain sight.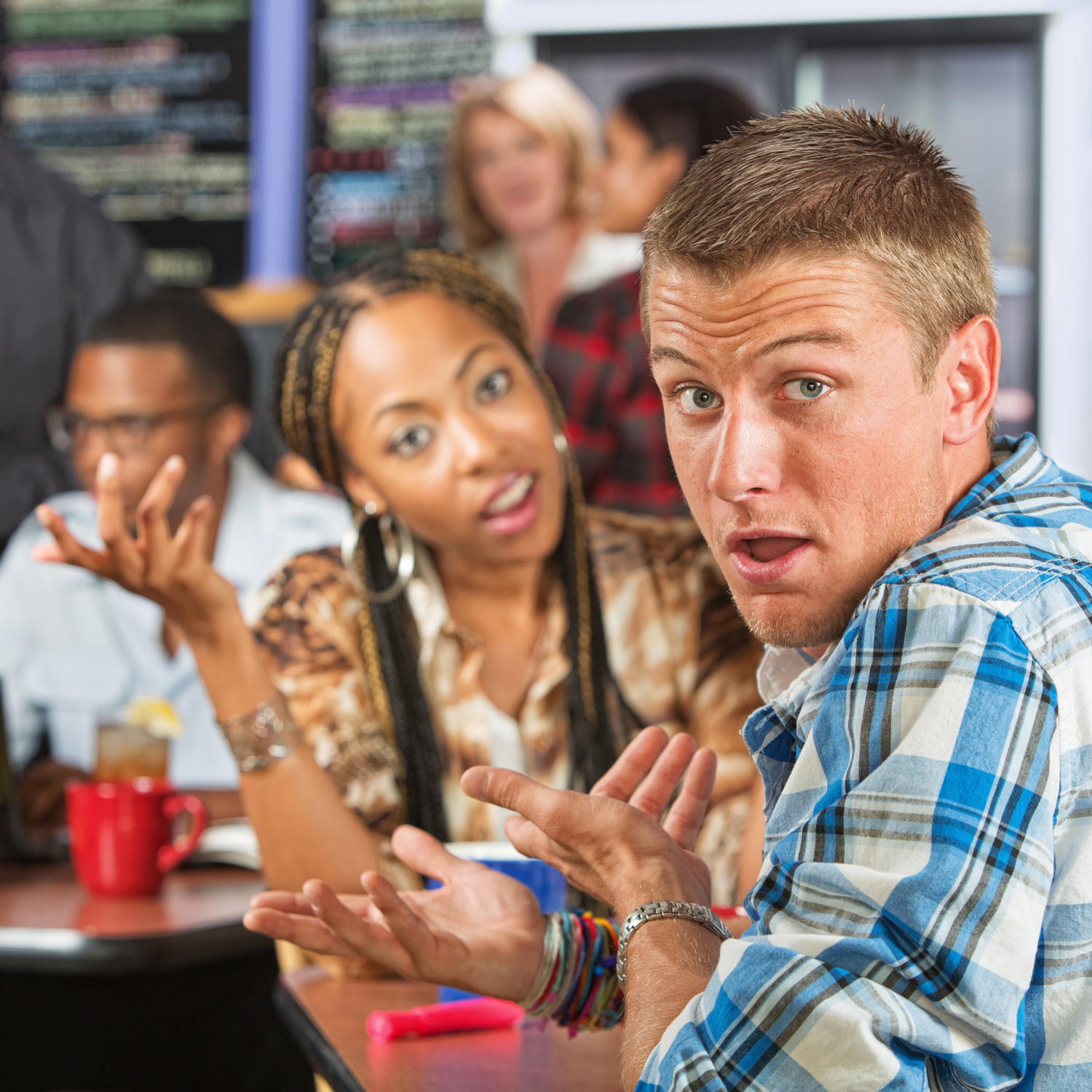 Microaggressions
Research
Microaggressions are subtle everyday instances of bias and discrimination against someone in a marginalized group. For example, microaggressions can be small acts of racism, homophobia, transphobia, sexism, antisemitism, Islamophobia, or ablism (or other -isms) that you see in the world. A microaggression can be an insult, an insensitive comment or gesture, or even something in the environment. Most of the research to date has been focused on racial microaggressions.
Dr. Monnica Williams has been an international leader in the study of microaggressions. Below her primary publications on microaggressions, including her seminal rebuttal to Scott Lilienfeld who critiqued the conceptual basis for microaggressions and the scientific rigor of scholarship on the topic. She then went on to publish a special issue on microaggressions in the same journal, Perspectives on Psychological Science.
Call for Papers
Special Issue: Power, Discrimination and Privilege in Individuals and Institutions
This research topic explores forms of covert or unexamined institutional power structures, systems, and their psychological effects and consequences.
Guest Editors
Sonya Faber
Monnica Williams
Matthew Skinta
Bia Labate
Popular Books and Videos by Dr. Monnica Williams