Diversity Consulting Services
Finding solutions that work.
Organizational
Diversity Solutions
Building a healthy racial climate.
Racial conflict in the workplace is an unfortunate but common problem that has become the focus of academic concern and media attention. For example, at universities across the nation, students, student organizations, and even faculty are in large numbers complaining of widespread racism, and that officials have often not responded or not responded quickly enough. In some cases this has even lead to the forced resignation of top officials in prominent positions. In the face of these problems, organizations would be hard pressed to ignore the common themes imbedded in these complaints, which include most notably a call for more diversity in the workplace and sensitivity training for staff to reduce racism.
Get it right the first time.
An important value for Dr. Williams is providing services that work and are grounded in cutting-edge behavioral and organizational science. Research resoundingly concludes that a climate marred by racism and discrimination leads to physical and mental unwellness in people with marginalized identities, and distress in others who feel may feel helpless to intervene. A negative racial environment can also be costly, resulting in poor cohesion surrounding group projects, project delays, absences, high turnover, discrimination lawsuits, and even the removal of those held responsible for the unfavorable situation. Victims of racially hostile environments can be left with diagnosable trauma symptoms that may include anxiety, depression, and extended periods of disability.
Facilitate constructive conversations about diversity in your workplace.
Dr. Williams has consulted with many organizations to improve their racial climate, including universities, government agencies, health care systems, media organizations, and financial institutions in the US and Canada. She partners with a number of professionals to design and implement programs to improve the diversity and racial climate in all types of organizations (non-profit, academic, corporate, etc.)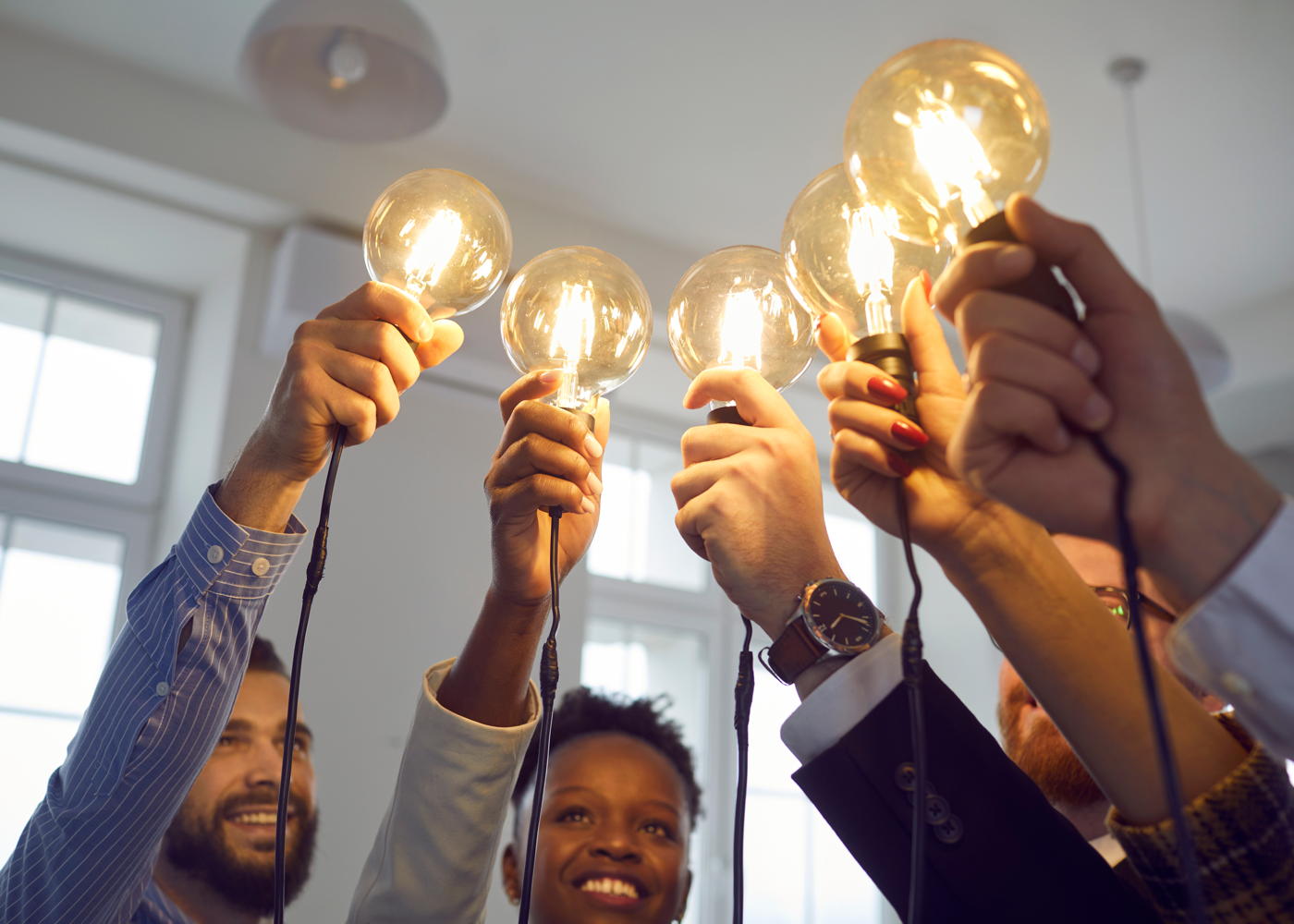 Services include:
Change management consultation
Customized cultural needs assessment
Workshops (virtual or in person)
Program Development
Moderating difficult conversations about diversity issues
Train the trainers
Workplace Needs Assessment
A climate marred by racism and discrimination leads to physical and mental unwellness.
A negative racial climate may not be obvious to those who do not experience racism or discrimination. For a number of reasons, simply asking employees of color what difficulties they experience may not generate complete answers. And when people with marginalized identities speak up about the realities of discrimination, they are often dismissed as complainers. Thus, an outside climate assessment of diversity issues is often the only way to get accurate feedback on what the environment is truly like in order to implement solutions. Such an assessment might include anonymous surveys, individual interviews, and focus groups to get a full picture of organizational strengths and weaknesses. As an expert on diversity and organizational issues, Dr. Williams is well-qualified to conduct such assessments and offer solutions for a harmonious and equitable workplace environment.
Dr. Williams' most recent evaluation and report was prepared for the Office of the Auditor General of Canada, and included interviews from six key departments: the RCMP, Correctional Services, Border Services Agency, Public Safety, Public Prosecution Service, and the Department of Justice. Contact Dr. Williams if you'd like to discuss working together.
Popular Books and Videos by Dr. Monnica Williams